Our Story
Always best service, best price and best quality.
Our mission is to provide customer convenience by fulfilling customer's
daily needs and at the same time prioritizing the best service, partnering with the suppliers and paying forward better pricings to the customer, and supporting employees we work with and simplifying their role.
Quick Track is a convenience store chain based in Bedford, Texas. Pasang Lama purchased the first Quick Track in Hurst, Texas in March 2003. His first store had been closed by the previous owner but Pasang knew that he could turn the business around by sincerely taking into consideration the needs of the customer and fulfilling them in the friendliest, fastest manner.
We continue to follow the same approach to our customers and the community we serve today.
The foundation of Quick Track was based on providing great customer service with knowledge of the daily needs of its customer base. After 16 years the 100th store was opened in 2019. Our growth has shown us that prioritizing our customers' needs and maintaining our neighborhood friendly approach, no matter where our stores are located, provide the needs of our customers and our communities.
Our first c-store LP Food Mart was purchased in 2003. The second store was purchased the next year and named it as Quick Track. Following is a brief synopsis of the road we have traveled from the first LP Food Mart store in 2003 to our 100th Quick Track in 2019.
2003
The birth of Quick Track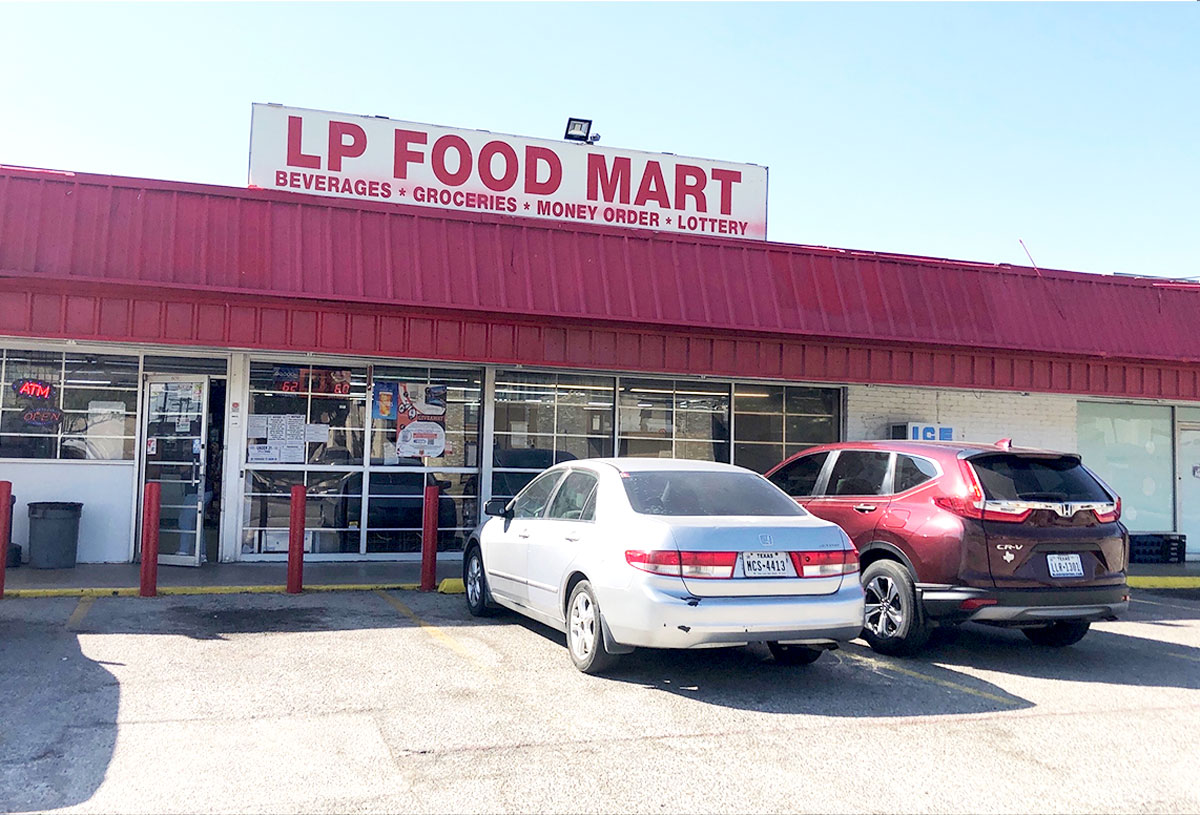 First c-store purchased in March, 2003
2004
Second Store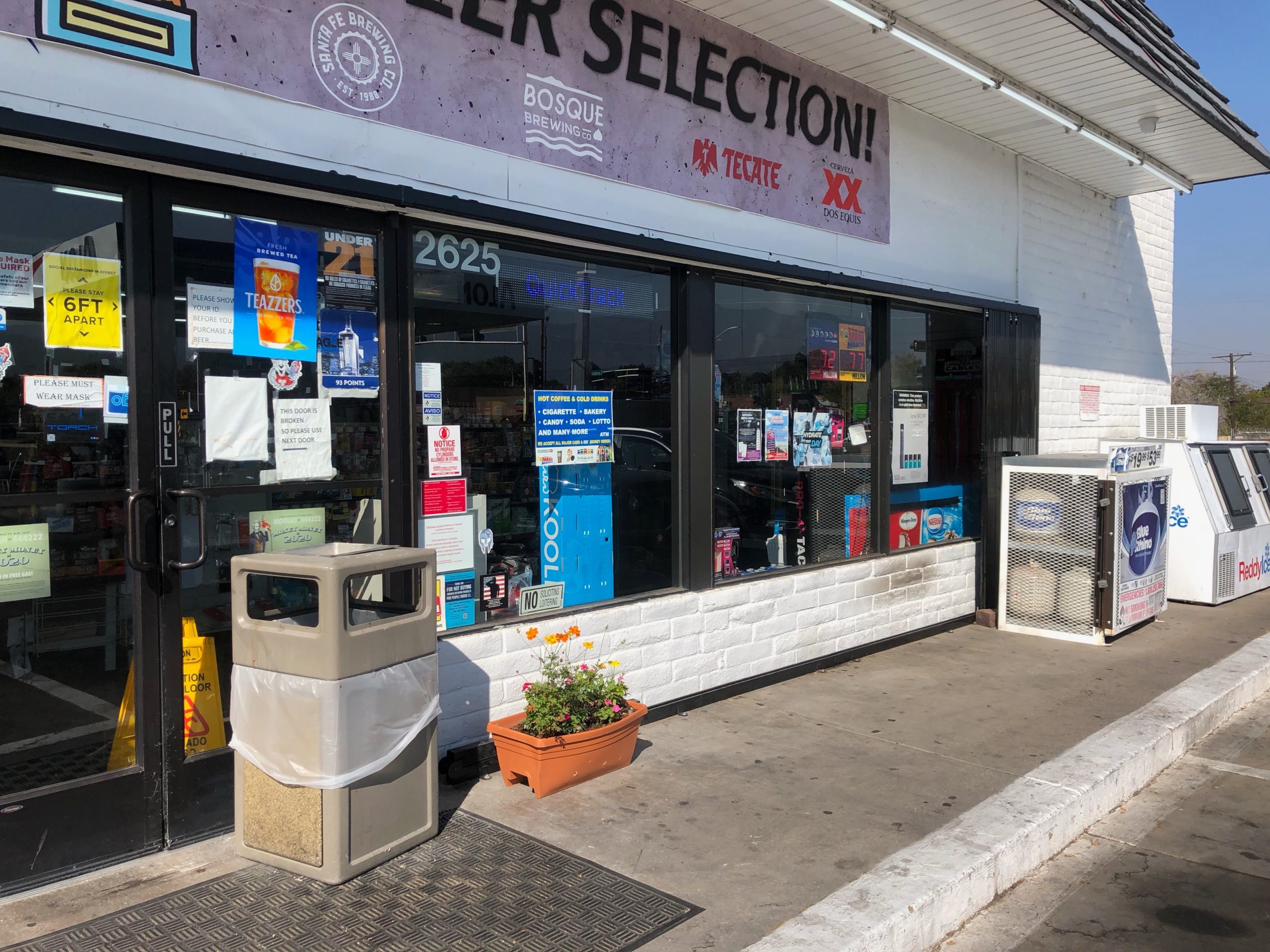 Second c-store purchase in 2004 and the name Quick Track is adopted.
2005 -2011
North Central Texas Expansion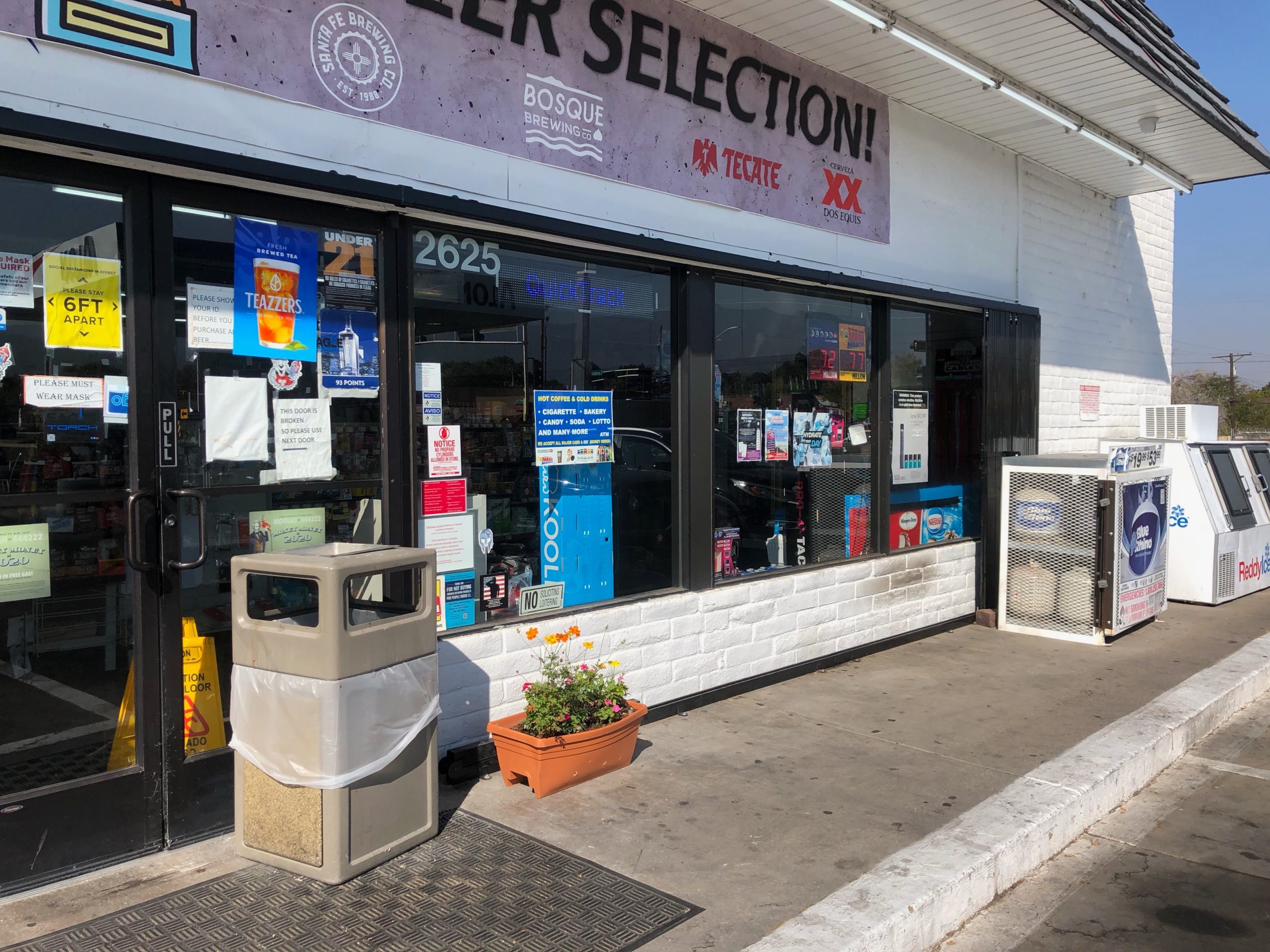 Quick Track grew from 3 to 15 c-stores and gasoline stations in between 2005 thru 2011. These were a new addition of Gasoline stations.
2012
Quick Track #17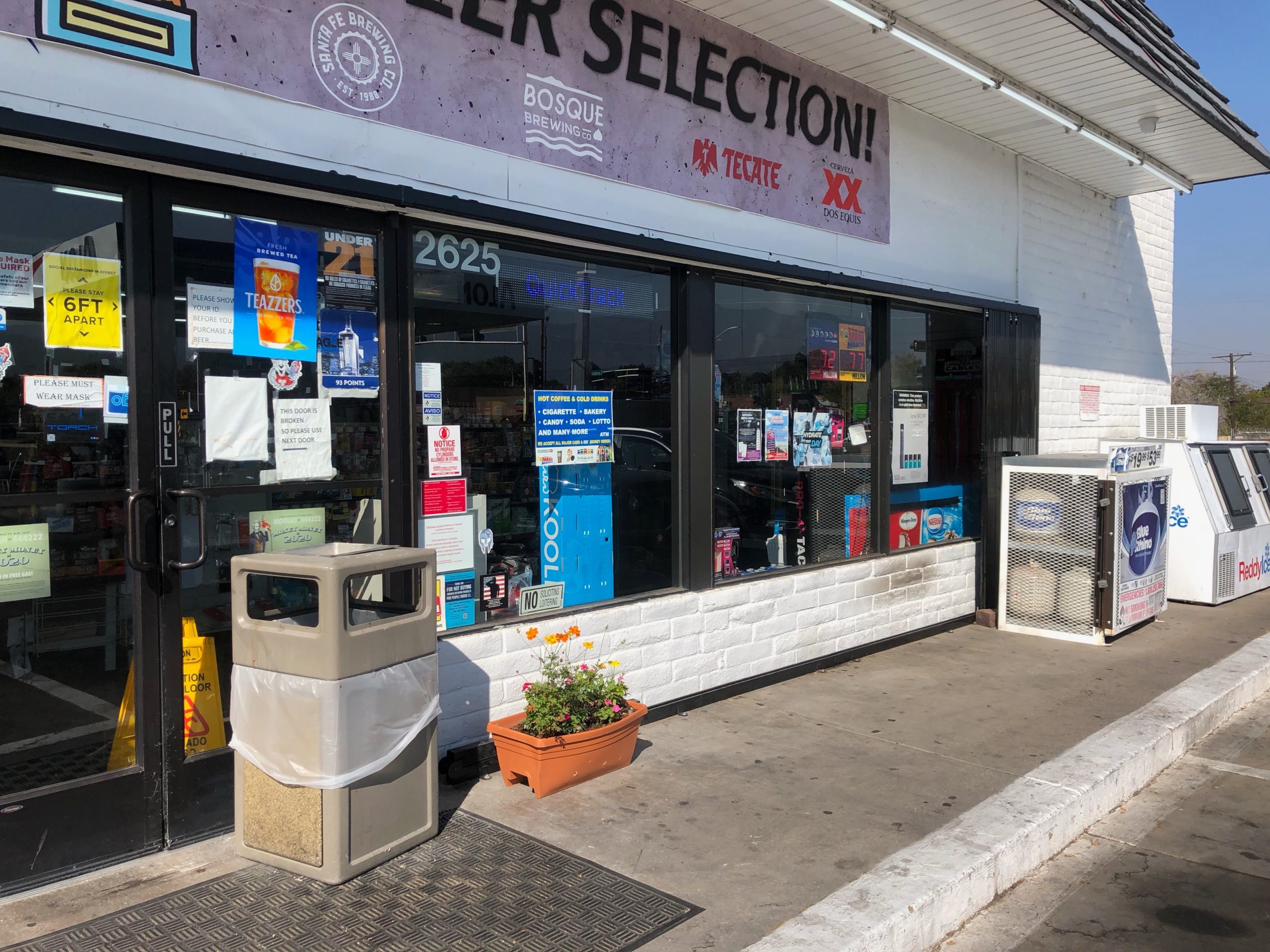 In between 2012 -2015, we grew from 15 stores to 50 stores in Paris, TX region.
2015
Arkansas Expansion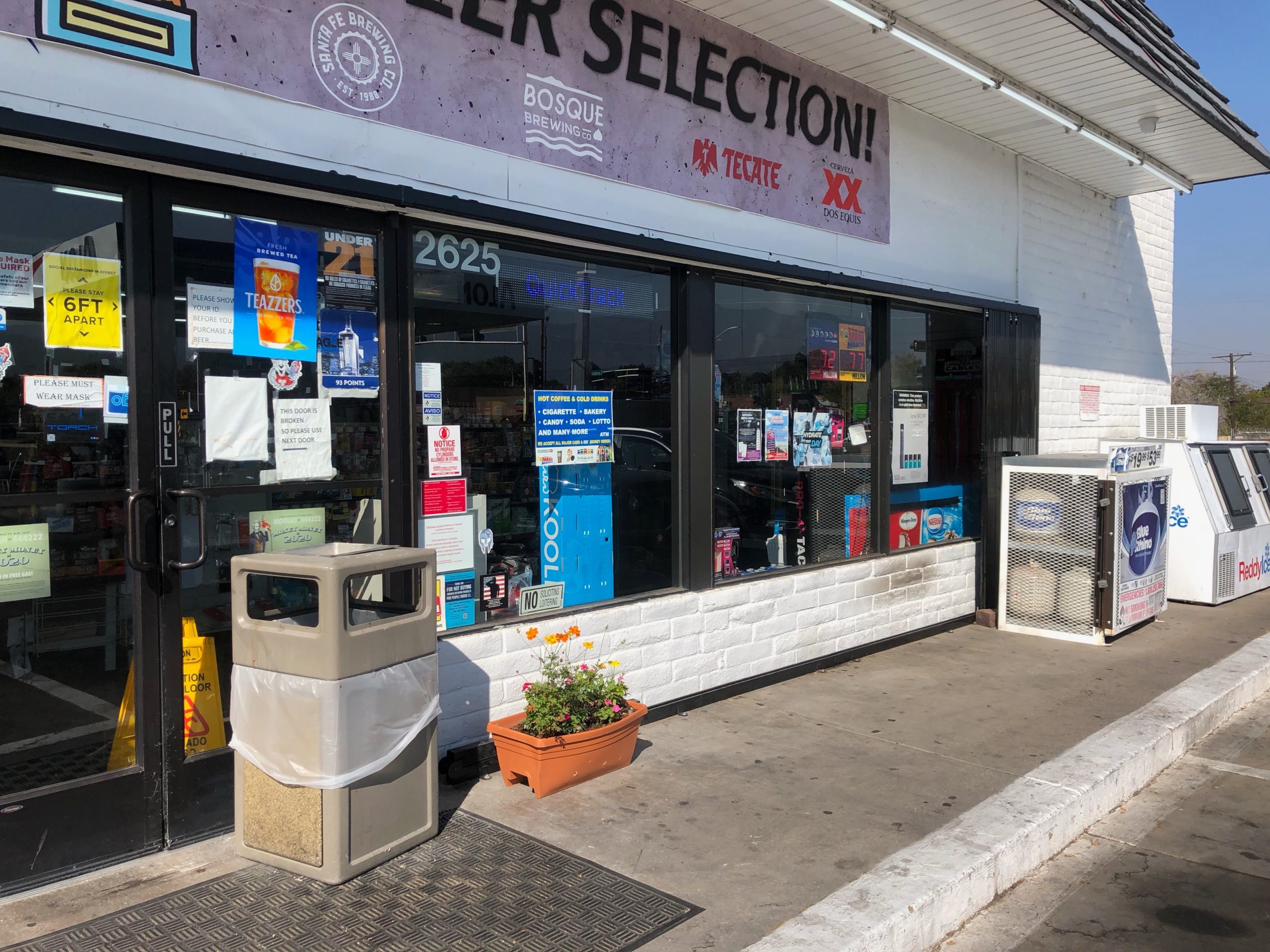 In 2015, Quick Track #51 was purchased in Dierks, Arkansas.
2018
Central Texas Expansion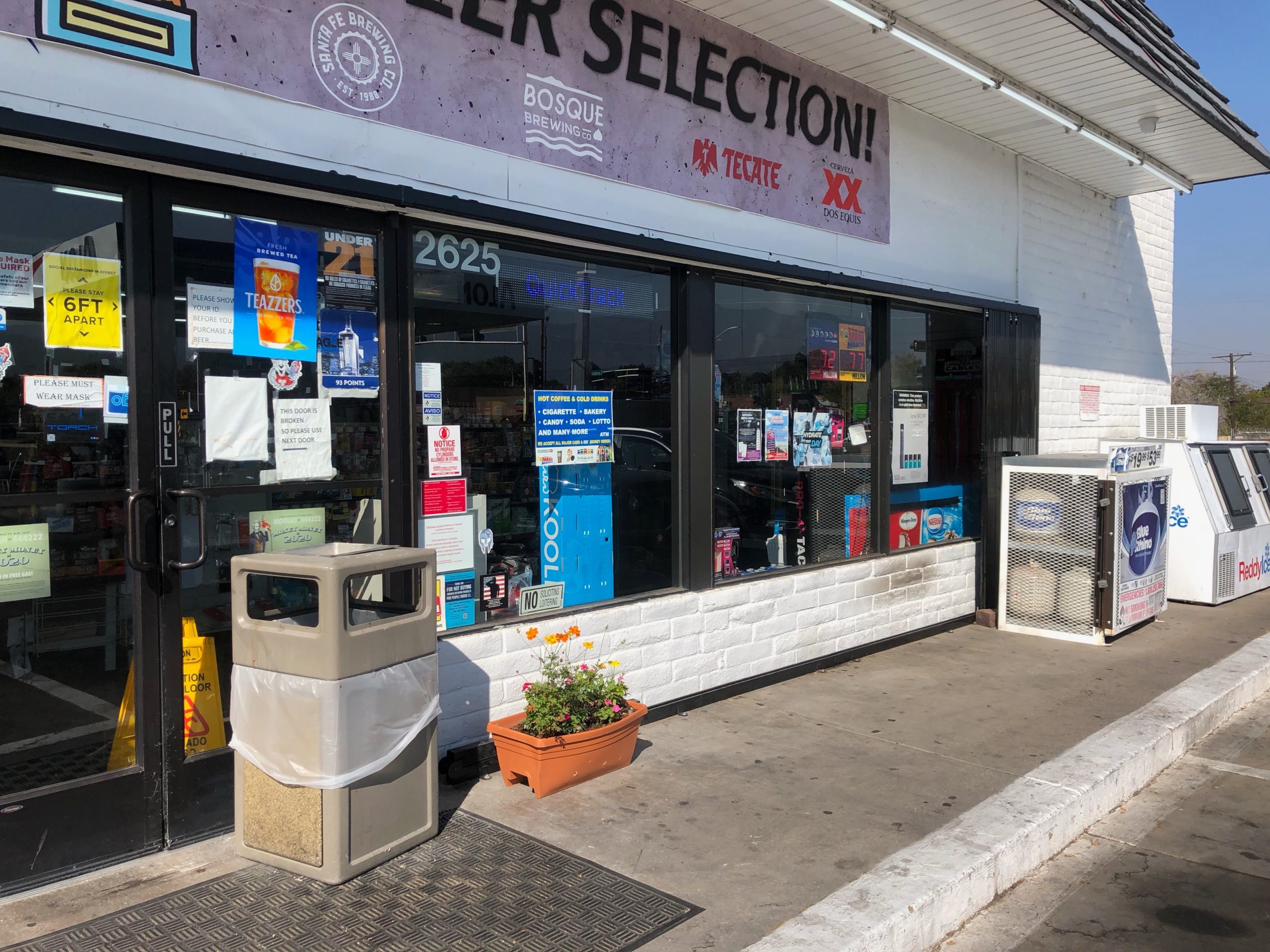 In 2018, Quick Track purchased 14 stores in Waco region
2019
West Texas Expansion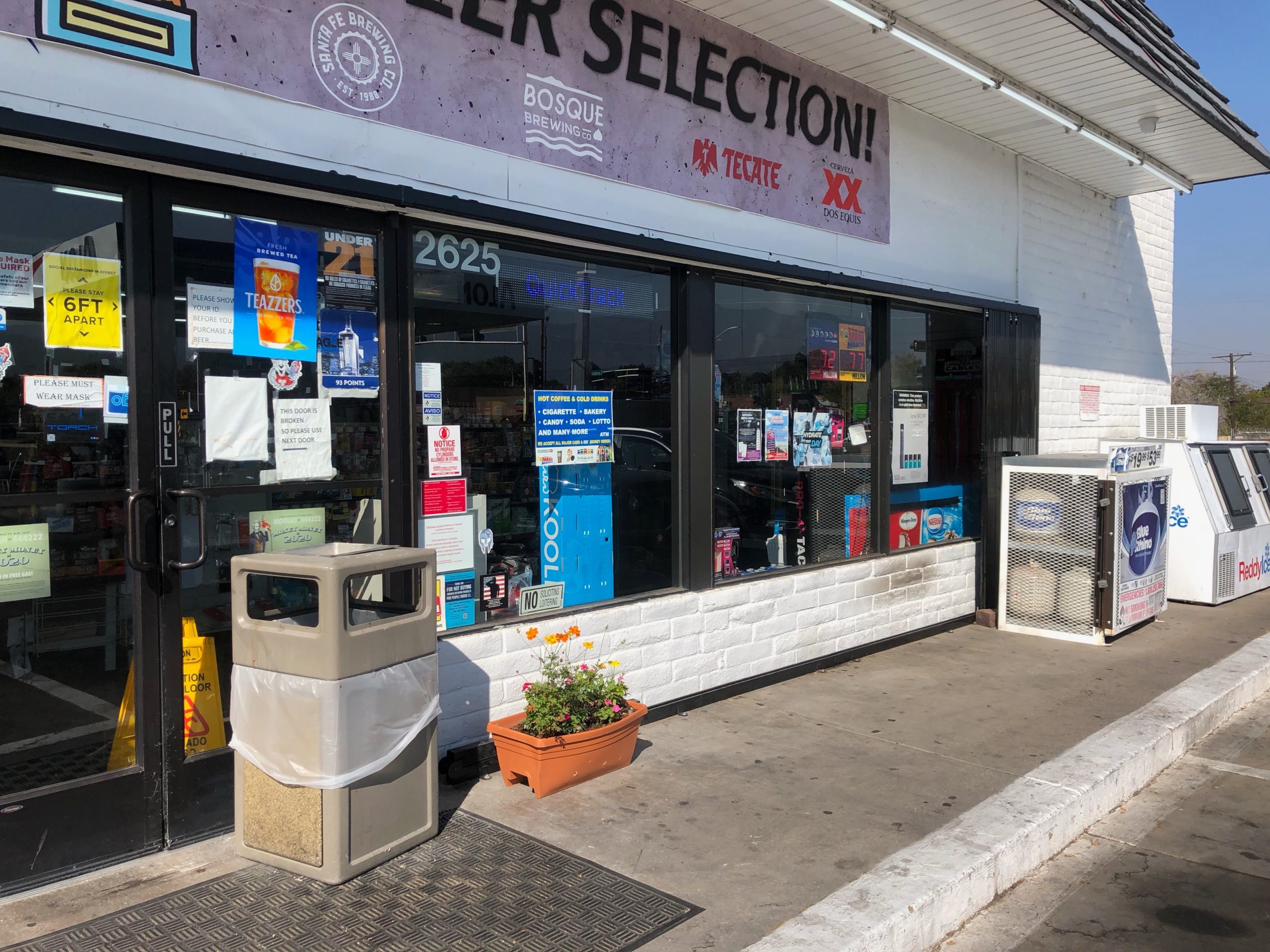 In April 2019, Quick Track added 17 stores in Midland/Odessa region
2019
New Mexico Expansion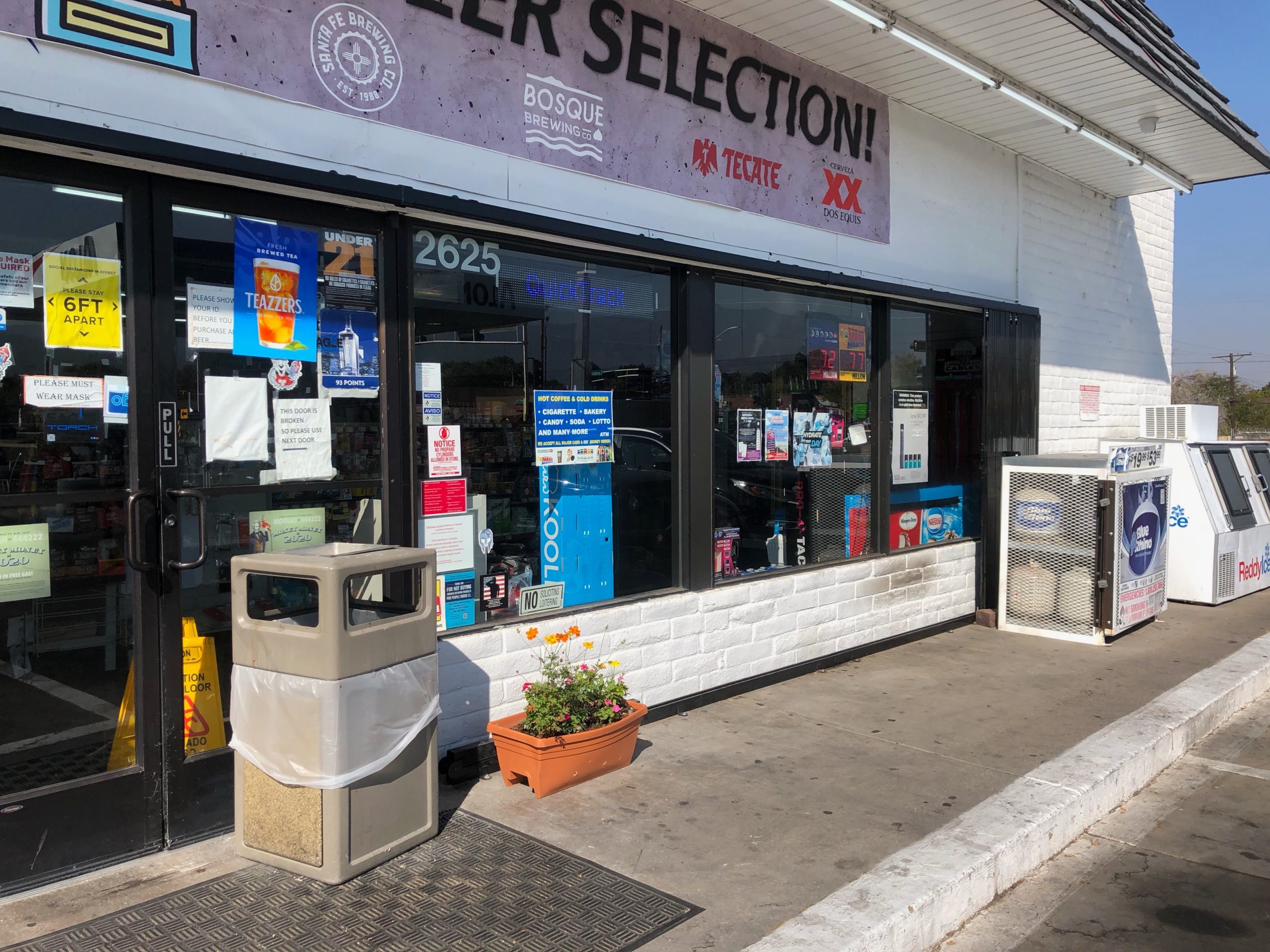 In Oct 2019, 10 stores were added in Albuquerque, New Mexico
2019
Extended East Texas Expansion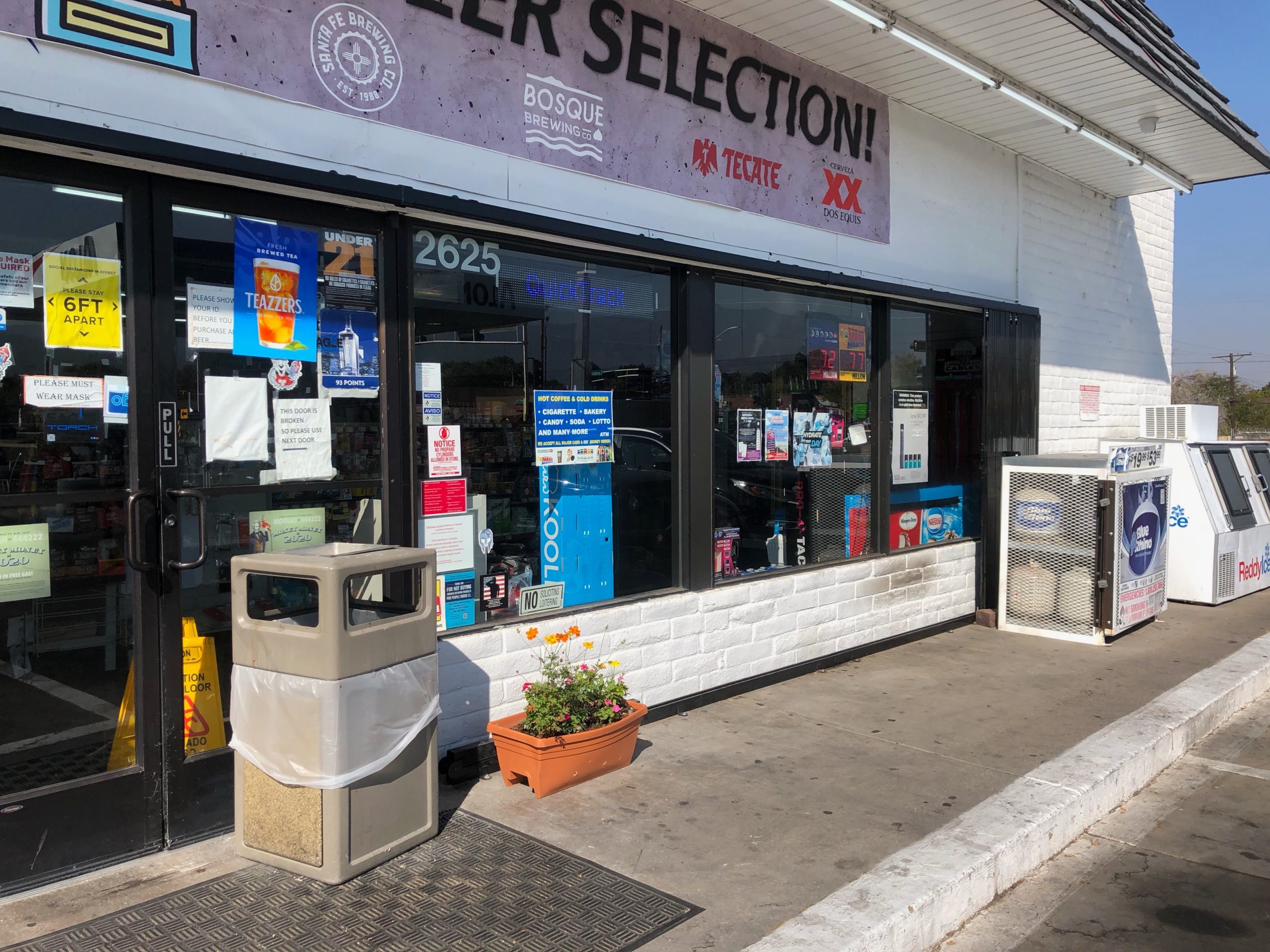 7 Quick Tracks were added in December totaling upto 100th Quick Track purchase in 2019.