We Provide best services, best price and best quality products.
We strive to be quick, reachable and accessible.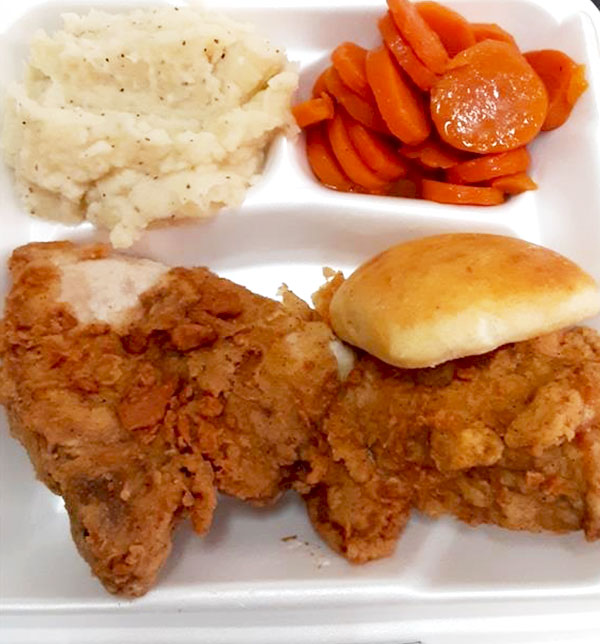 Chicken Tender
2 pieces, 1 dark, 1 light, 2 sides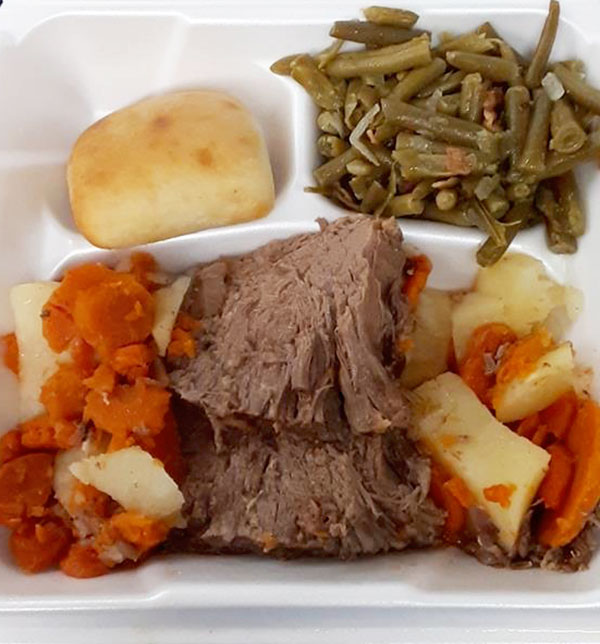 Roast and Potatoes
Quick Track Roast and Potatoes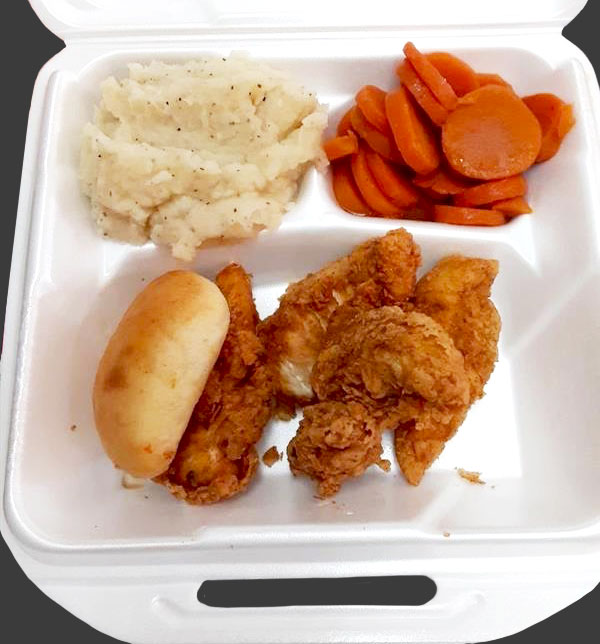 Chicken Strips
Chicken Strips with 2 sides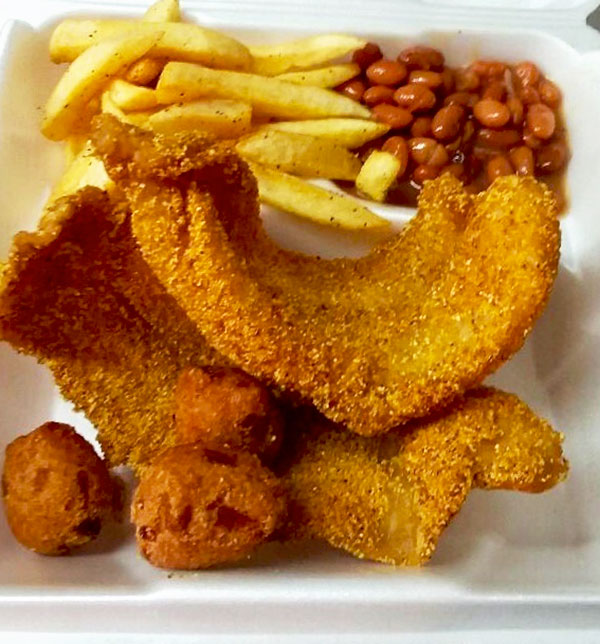 Fish dinner
Quick Track Fish dinner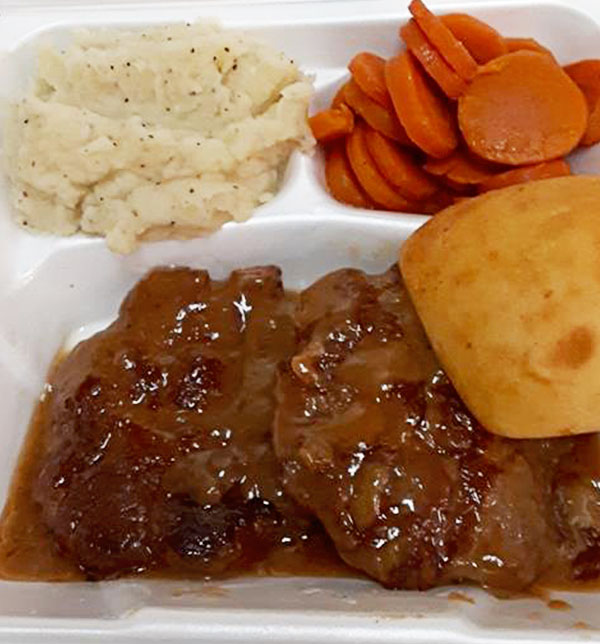 Salisbury steak
Salisbury steak with 2 sides
Quick Track Store Locations
We are always looking forward to hiring outgoing and dedicated employees who want to be a part of a growing company. We have opportunities to grow.